How it works
Make Your Teeth Impression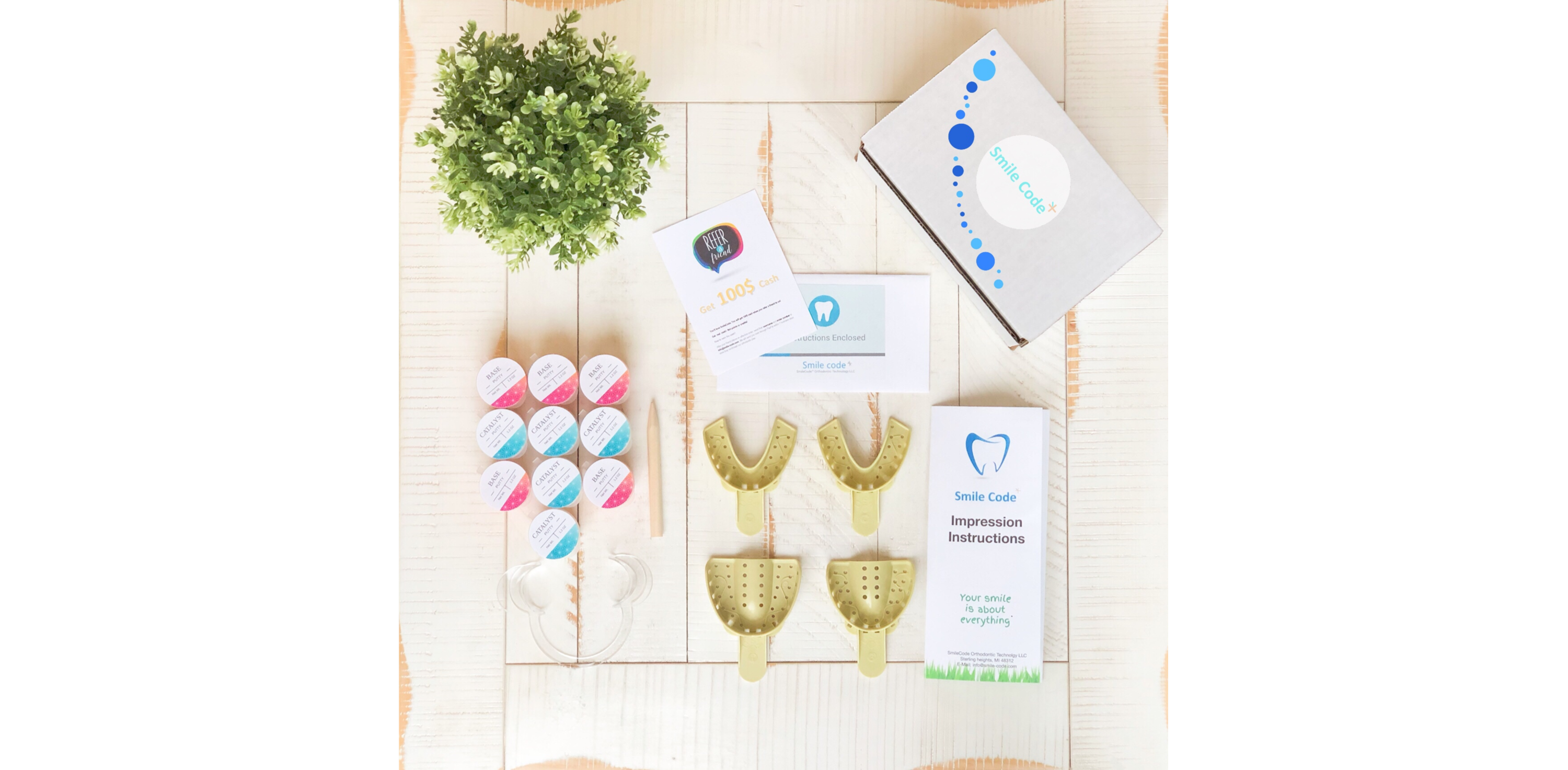 We will ship Impression kit to you, you need to make your teeth impression follow by our instructions in the kit.
Then you will need to send your impression in the tray back to us by using our return shipping label.
Digital Orthodontics Solution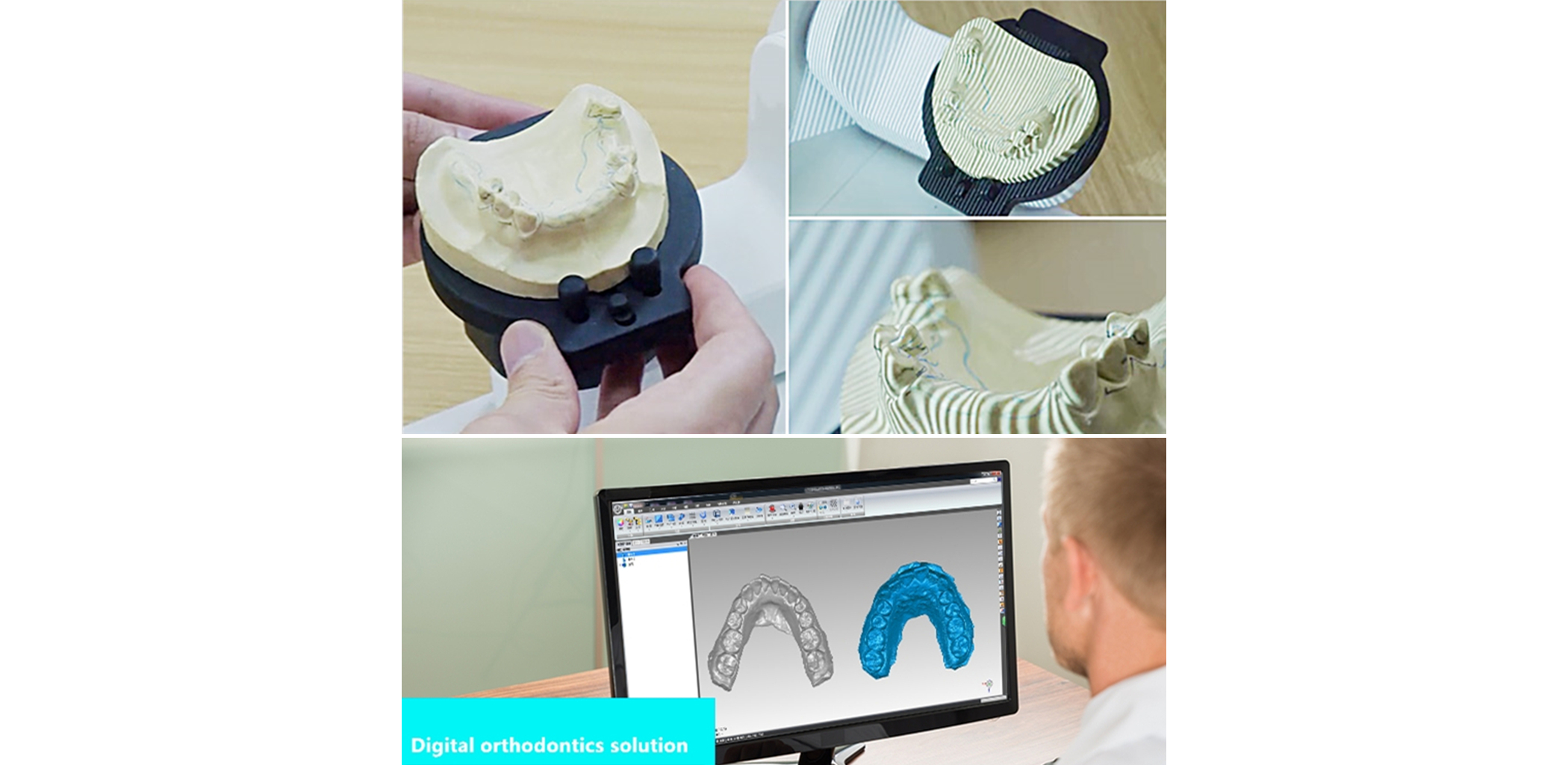 Once we receive you impression. We will make your teeth mold and scan it.
Base on your teeth mold, we use professional PC simulate your teeth shifting.
This is why we are different!
We will send you our whole treatment simulation in 3D motion file.
You know what your teeth will look like before you start!
Ship Your Invisible Aligners
Once you fell good about your treatment plan,
we will make them within 2 weeks and ship to you
Keep in mind, our manufacture time are faster than the others!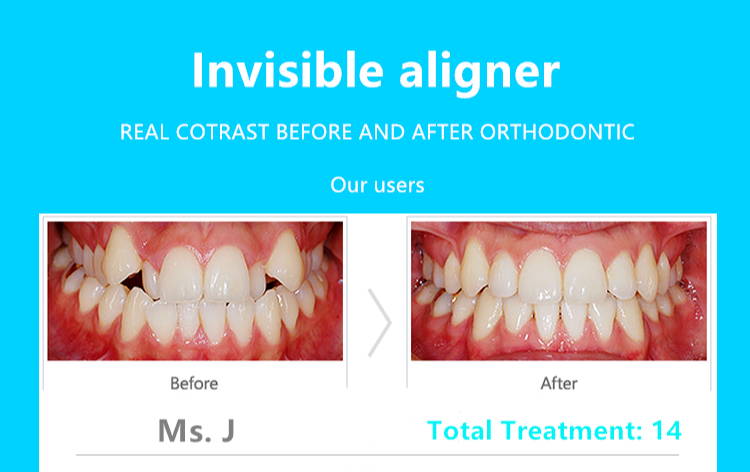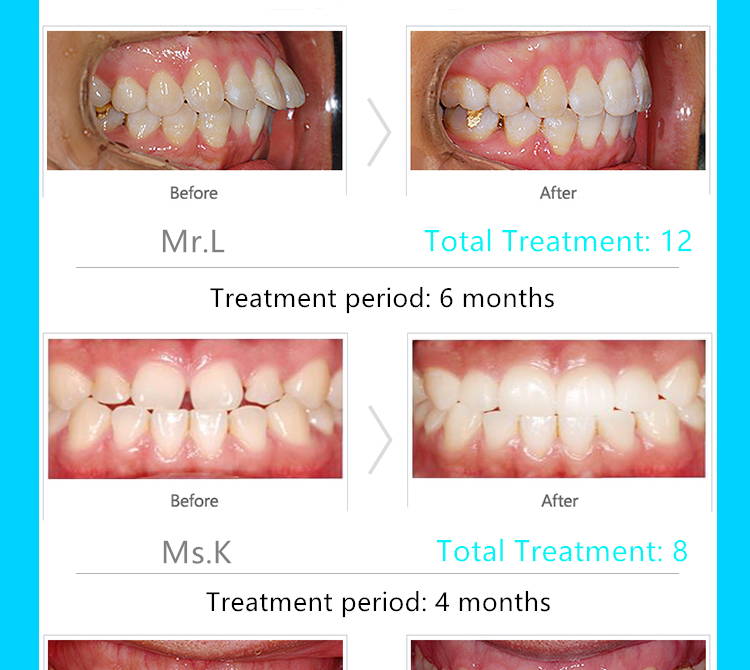 ---