Get Your Smile
Durable & Bright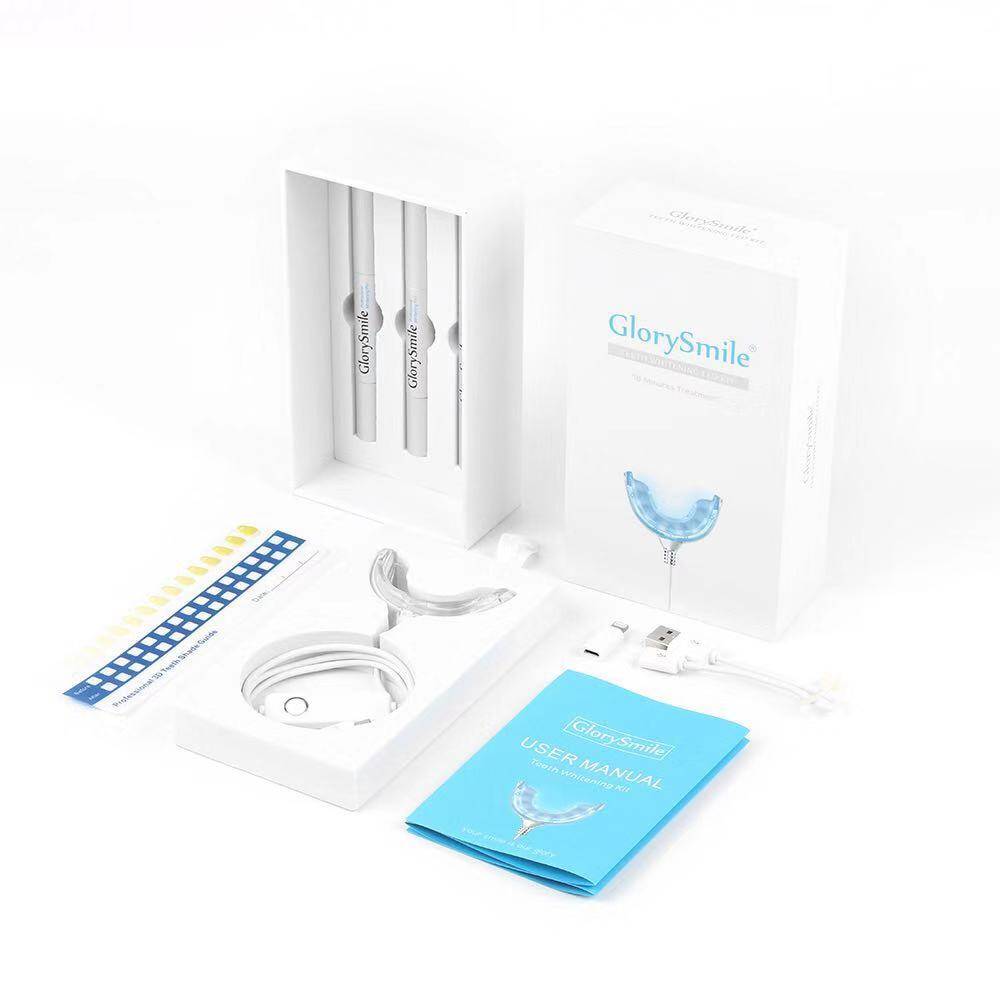 Discover the shine with Glorysmile™ premium whitening products.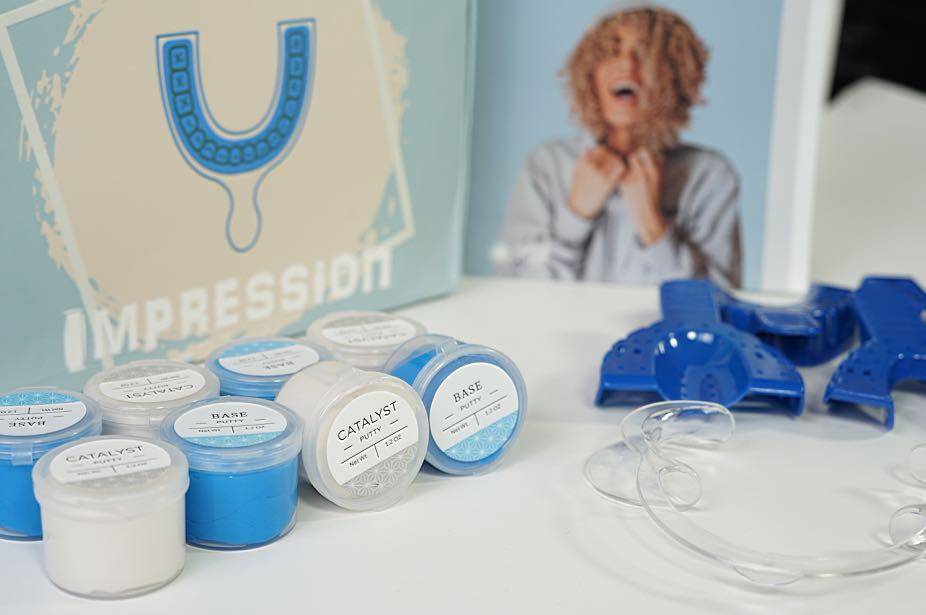 The most efficient way to get a smile you'll love. Start with an impression kit, only $60.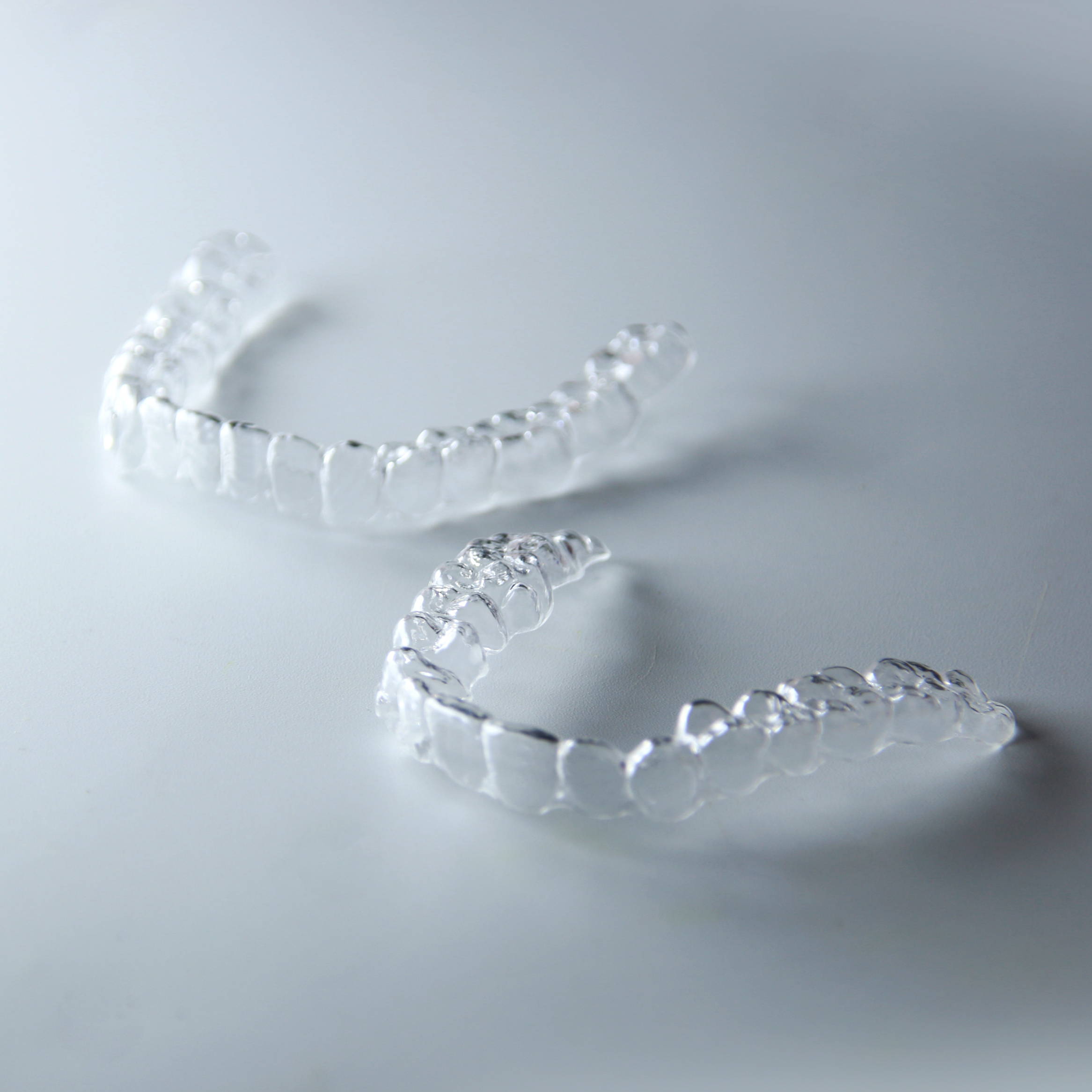 Keep your smile on, forever ~!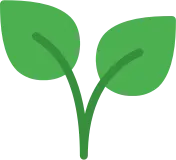 Want straighter teeth too?
Straighten your teeth, for 70% less than braces, with invisible aligners that are sent directly to you. No more braces. No monthly office visits. No paying a fortune.