Smile Code™ has been committed to providing superbly technology, high performance clear aligners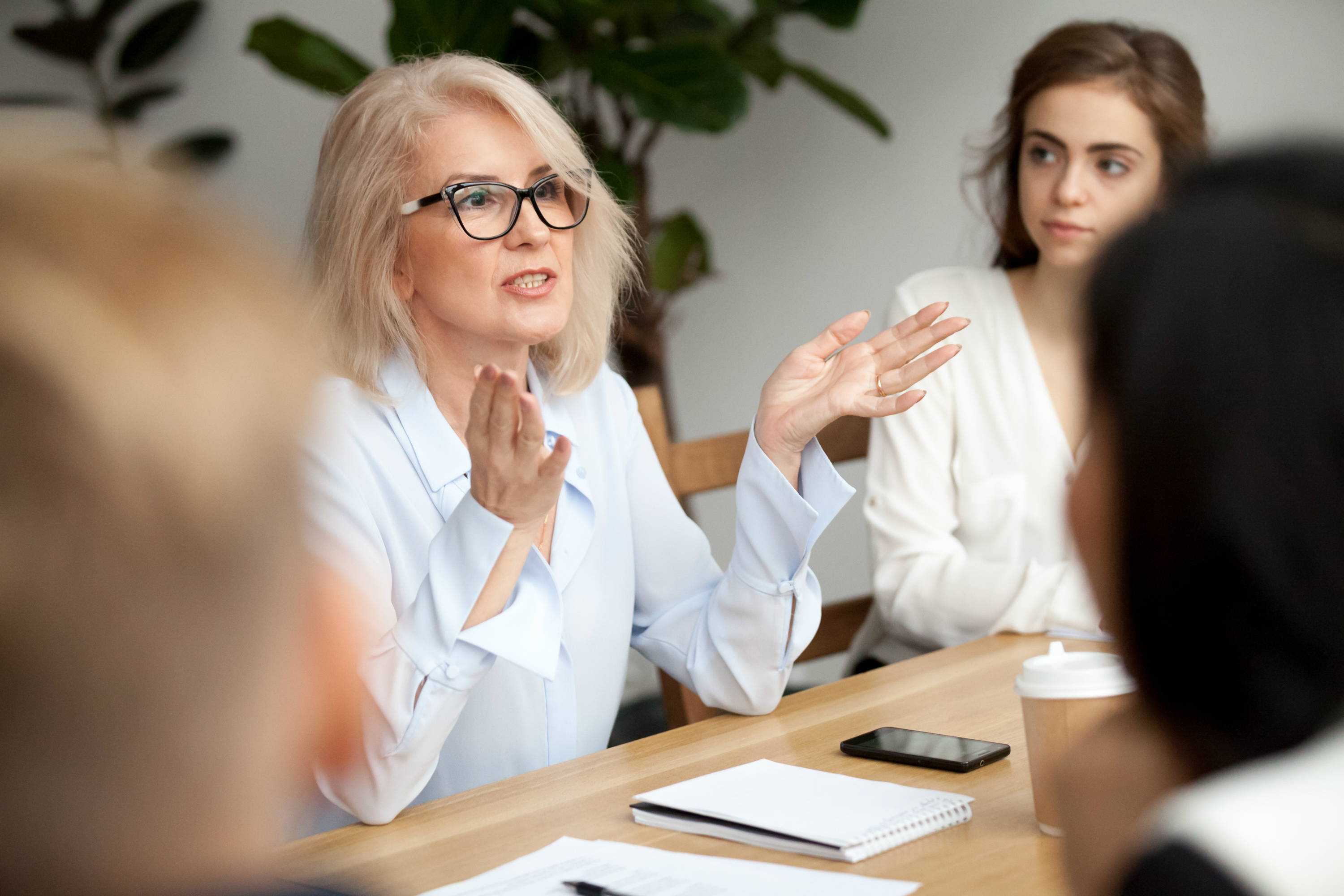 Founded initially in 2013, SmileCode became a leading service provider and manufacturer of clear aligners for Orthodontic treatment. Based in Michigan, the company was established in 2017 and since then have been committed to providing a high-tech invisible solution for treating patients with affordable cost, bringing beautiful smiles and confidence to our customers.
SmileCode has collaborated with many industrial leading companies and universities around the globe to ensure our service keeps improving and our product develops.
We will continue to put the patient first and work with full of our passion for the bettering of the orthodontic treatment experience.
Cindy Liu
Founder of Smile Code
Our customer service will be available through phone or online chat 12 hours/day & 7 days/week. We will provide you the best customer experience and professional answers.
Our orthodontists lead our practices and make our patients the number one focus. Each doctor influences the direction for the group and assures that all policies and decisions are in the best interest of our patients.
Our assistant team members are dedicated professionals who contribute their unique strengths, experiences, education and love for orthodontics so you have confidence in the care you receive. Our teams have fun while working hard to provide outstanding care.
Accurate, Predictable, Aesthetic
To ensure your invisible aligners perfectly match your teeth. We've been using the world most advanced HD Laser scan for your teeth impression.
Also with Smile Code ORT system, our licensed orthodontist can simulate the best plan for your treatment.
Compared to other clear aligner materials, Smart-Move™'s multi-layer construction generates 50% less initial force for reduced patient pain, and optimized to combine best-in-class patient comfort (and thus compliance) with pinpoint-accurate tooth movement.
Ultra clear and stain resistant
BPA, Phthalate, and Gluten free

We saved your dentist visit fee! However, you are still connected with over 200 licensed orthodontist through Smile Code™ ORT net work.
We will send you 3D preview before we start to customize your aligners.If you are not happy with your plan, or our orthodontist think our product will not be able to help you straighten your teeth, we will refund you 100%.

All of our clear aligners are all made with our Careful planning and Ultra-high precision machining.
Compare to other conventional aligners, Smile Code™ providing a much better comfort level. All of our clear aligners will be trimmed below customer's gum line, it will straighten your teeth without pain and stress.